For individuals and companies
Private training
For those who want to become the best Minecraft player in the world, the private training is the right fit. During such training, Thomas Bosch, the owner of Cubefields, will set up a customised lesson following the wishes of the customer.
Available both online and offline as from 60 euro per hour
Special Requests
At Cubefields, anything is possible. If you wish to organize a brithday party with a Minecraft theme or a teambuilding session, our experts will be at your service. Contact us for to see what we can do for you.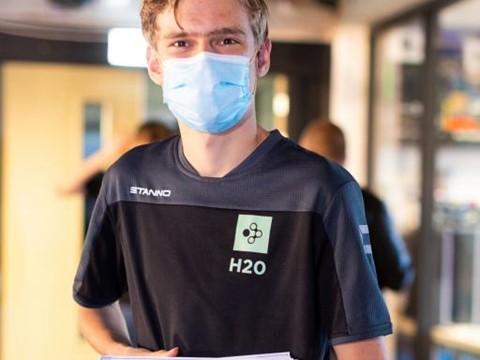 World development
At Cubefields, we develop immersive lessons and worlds for Minecraft Education Edition. Minecraft is a way to engage your students with a wide range of topics, from maths to socials skills.